| | |
| --- | --- |
| | April 7, 2015 |
What's Up?
If you want to guarantee that April showers indeed bring in new customers, please join me for one or both of my classes in Portland or meet with me one-on-one to up your on-line marketing game. If you're wanting to know if your current efforts are on target – please send me your most recent newsletter, or point me to something you'd like me to take a look at. I'd be glad to share my honest feedback with you. The email marketing and social media worlds are changing so rapidly, it's hard to keep up – and, that's what I'm here for!
One point I really want to highlight is that everyone should be using a mobile-friendly template for their email marketing. If you are not sure if yours is mobile-friendly, please, let's talk. 65% of people are checking email on their phones and if your newsletter is not mobile-friendly, you can guess what your customers are doing with your emails.
Here are some articles I've found useful, and at the bottom are more details about my upcoming free Portland-area classes!
Have a great Spring! Albert
New Mural on Alberta Street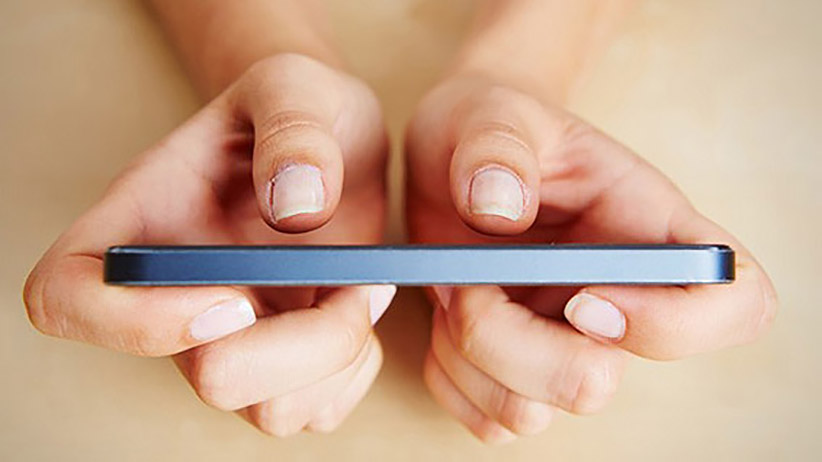 For many brands, mobile marketing remains somewhat vague and difficult to contain in the same way as traditional marketing. Here are a few best practices to help your business launch an exciting, innovative and successful mobile marketing campaign.
While large businesses may have significant budgets to spend on social commerce and marketing, smaller-size companies too can leverage the new social trends to drive increased revenue. Consider these five strategies to boost sales in 2015.
Upcoming Events
Social Media Timesavers
Thursday April 16, 2015 from 10:00 AM to 11:30 AM PDT
This session will help you save time at get back to what you love to do running your business or organization. Join me and learn the latest time savers and best practices from Constant Contact Authorized Local Expert, Albert Kaufman., Holladay Park Church of God
Constant Contact Toolkit Demonstration
Monday April 27, 2015 from 10:00 AM to 12:30 PM PDT
Join me and learn how to use the whole Constant Contact Toolkit – from Newsletters to Events to Surveys to Social Campaigns: all from Constant Contact Authorized Local Expert, Albert Kaufman. Holladay Park Church of God
Albert Kaufman
Albertideation